OUR MANAGEMENT
250
Traditional & Online Tour Operators
OTDS
Open Tourism Data Standard
PCI/DSS
Certified for secure payment
Salim Sahi
CEO
Entrepreneur Sahi founded a travel agency and tour operator together with his brother in 1993 as a retail salesman at the age of 18. For the first time, it was possible to book trips by fax. In times without internet, this was considered the pioneer of online booking as well as dynamic travel production. During this time, became an expert in tourism. In 2000, Sahi founded "Traffics Softwaresysteme für den Tourismus GmbH" together with Jens Muskewitz. Today, Sahi leads the company as Chief Executive Officer (CEO) and gives the company the innovative power with concepts such as HeliView.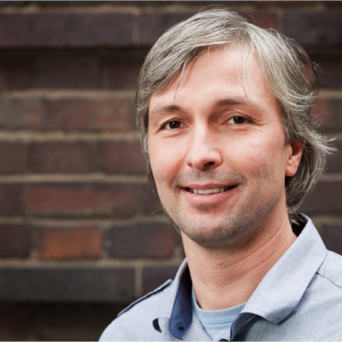 Jens Muskewitz
CSA
Jens Muskewitz holds a degree in engineering and is today one of the leading developers in the travel technology industry. With his know-how in software development, he has significantly advanced the company technologically. With him, the systems offered by Traffics GmbH have been continuously developed in line with the market. In 2000, he founded Traffics GmbH together with Salim Sahi and today he leads the company as CSA. Prior to that, he worked on encryption technologies for Rohde und Schwarz, among others, and on communication technologies for online services as well as for management consulting firms, including Price Waterhouse (now PWC).
Ali Akrami
Director of Finance & HR
Ali Akrami studied political science from 2010-2013. During his studies, he completed additional training in finance, management and leadership. After his studies, he worked for companies in different industries and positions, including Finance Manager in a telecommunication company. In 2016, he became part of the traffics team as Junior Finance Manager and has been Director of Finance & HR since July 2019.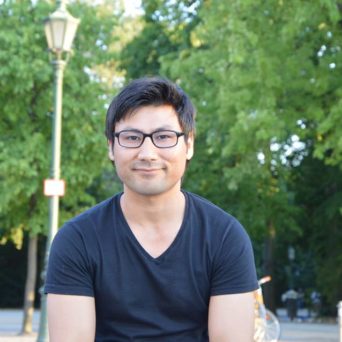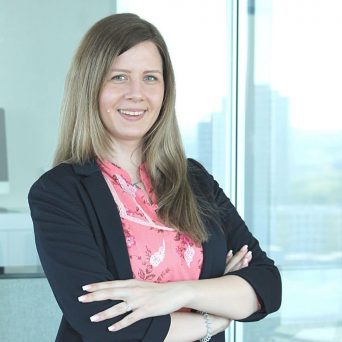 Katharina Junghanns
Team Lead Sales & Marketing
Katharina Junghanns has been working in tourism since 2014. After studying business administration with a focus on tourism management, she began working for several years in the incoming sector as a sales & project manager. She was responsible for the organization and implementation of trips and trade fairs throughout Europe. In 2018 she joined traffics as Sales Manager and since July 2020 she is Sales and Marketing Team Lead.
Iacob Pop
Director of Sales & Marketing
Iacob Virgil Pop has worked as International Key Account Manager at traffics since 2012, and as Director of Sales and Marketing since 2023. At the beginning he was responsible for the Eastern European market, but at the same time he has also been involved in other projects such as HeliView and Connected Destination, both in implementation and international marketing. Through his work, the Eastern European market continues to grow thanks to contracts with travel agencies, tour operators and OTAs. Meanwhile, he is responsible for the entire international market and is actively expanding it.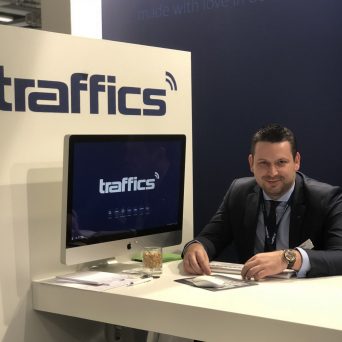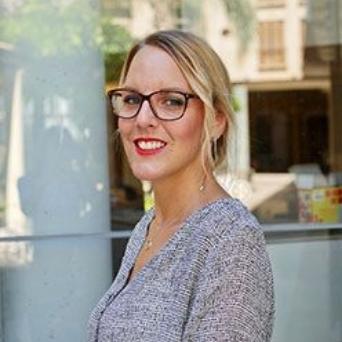 Catarina Firchau
Director of Operations
Connected Destination/ Marketing traffics
Passionate product manager, e-commerce and hospitality professional with a broad experience in the tourism industry in different sectors: OTAs, DMCs, tour operators and hotels. Catarina is trained in hotel management and specialized in revenue management. She also holds a degree in Business Administration and Tourism. Her work in Australia and Europe has added multicultural dimensions and skills to her extensive work experience.