PRODUCTS FOR
TRAVEL AGENCIES
With our products, travel agencies get everything they need to provide competent service at the counter and beyond!
CosmoNaut
Evolution IBE 3.0
Evolution IBE 3.0 Smart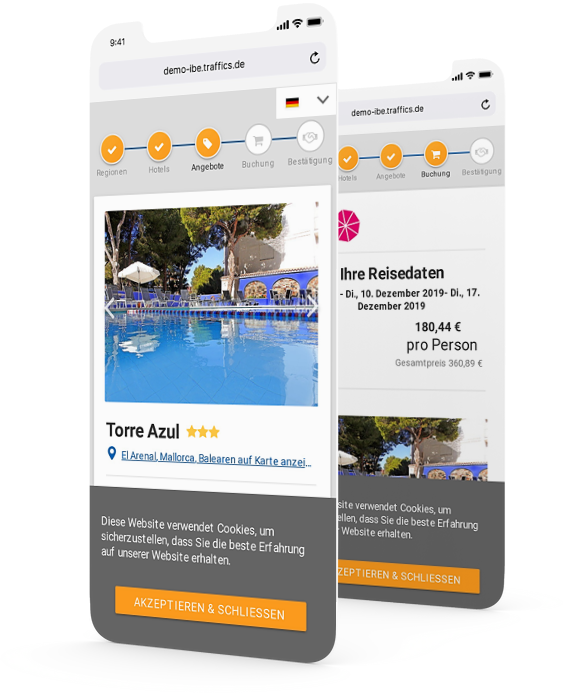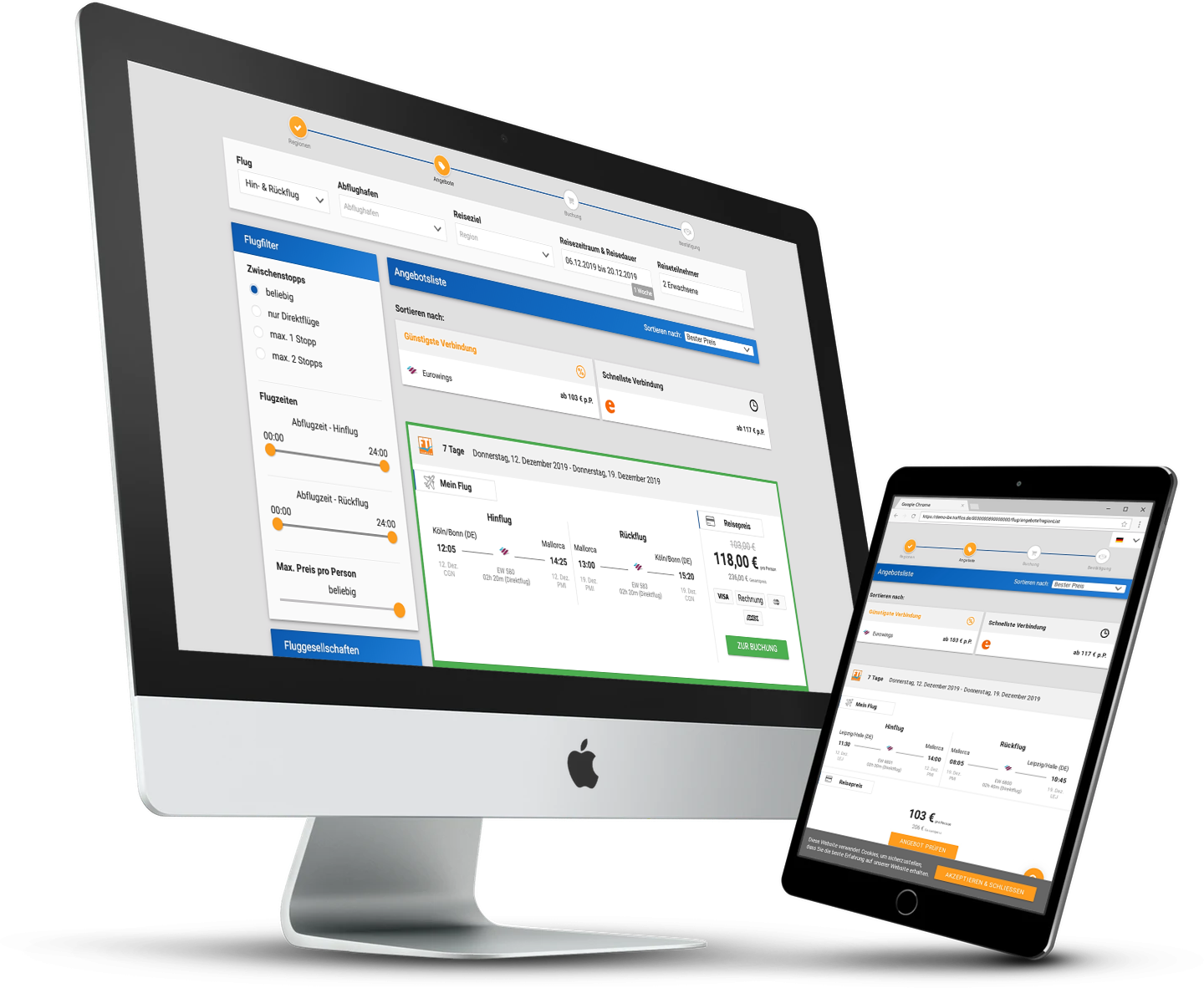 PRODUCTS FOR
TRAVEL PORTALS
For OTAs and travel agency websites, we have two powerful selling points that help users stay one step ahead of their customers.
Evolution IBE 3.0
Universal Connector
PRODUCTS FOR
TOUR OPERATORS
With our Supplier Interface, Travel Pack X4, our IBE and Connected Destination, tour operators are optimally positioned in every situation.
Supplier Interface
Travel Pack X4
IBE
Connected Destination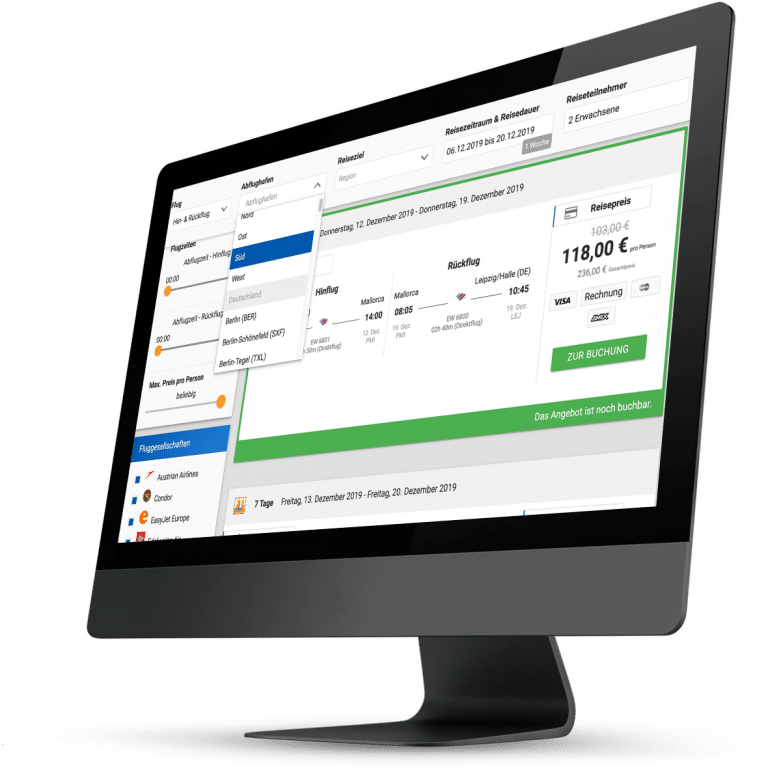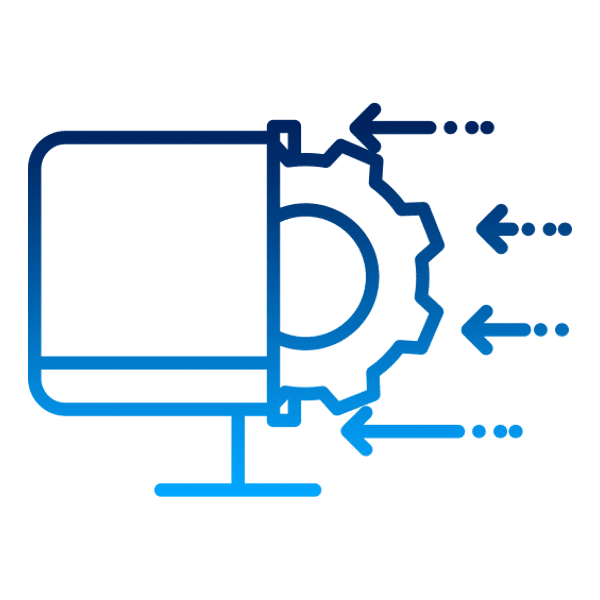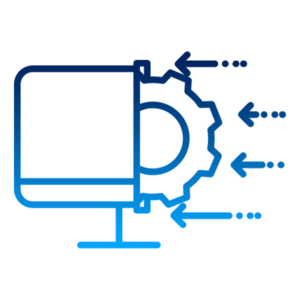 PRODUCTS FOR
TOURISTIC SERVICE PROVIDERS
The Supplier Interface and Connected Destination - an unbeatable duo for touristic service providers.
Connected Destination
Supplier Interface