The booking and consulting system for expedients.

< 300
MS. per search query
> 160
connected service providers
In real-time you can access more than 200 billion offers from classic and dynamic tour operators. Filters and selective options make the search perfect!
Our highlights for you:
Integrated TUI IRIS.plus-Maske
Sales control of defined tour operators
Conformity with the Package Travel Directive
Search for alternative flight times
Package offers from 160 tour operators
Assortment of 45 X-tour operators
Hotels from tour operators and online suppliers
Theme worlds such as camping, cruise or round trips
Multiroom function for querying up to four rooms
HeliView for a bird's eye view
Flexible offer management
Integrated mask (TBM) with full TOMA functionality
Flights from consolidator, charter or low cost
Additional services from parking to rental cars
Ratings based on HolidayCheck content
Map search for perfect orientation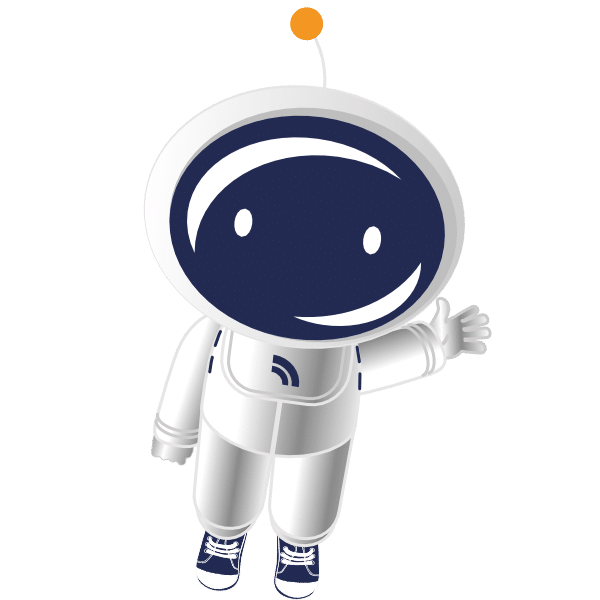 Multiroom query - first in the industry
Only with CosmoNaut you can search up to four rooms for one booking. Perfect for family vacation or a group of friends.
The bird's eye view doesn't lie:
With HeliView, (almost) no detail escapes you. Discover more than 9,000 hotels and 16,000 kilometers from a sky view and score points with your customers with pure innovation.
Everything from one source:
With the booking mask (TBM) you have a full-fledged reservation system that is directly integrated in CosmoNaut. So you can easily view and edit existing bookings.
Manage like a pro:
With our innovative offer management you give search results your own style and assign them individually to the customer. You can then easily send them customized offers by e-mail, for example. Also, you are not bound to times. By linking to our IBE, you can make offers available around the clock.
Flight times as you wish:
This makes flight search fun - with the precise search for direct flights and filtering for desired times. This makes the package tour a great, individual deal! Nothing for you and the customer? With just a few clicks, you can find alternative flights for your desired trip and search for the fastest as well as the cheapest travel options.
Book with the best:
Every expedient has his favorites among the tour operators. With CosmoNaut, we give you the opportunity to create up to three sets and, along the way, target sales at them.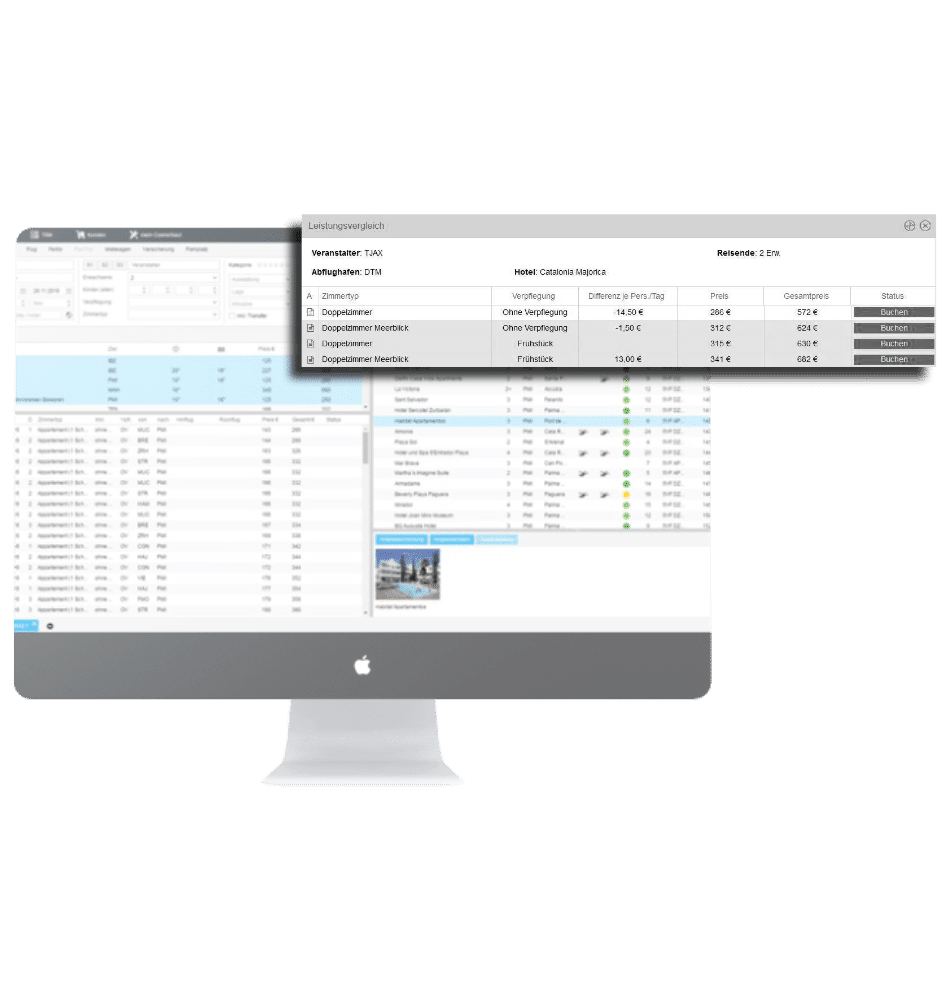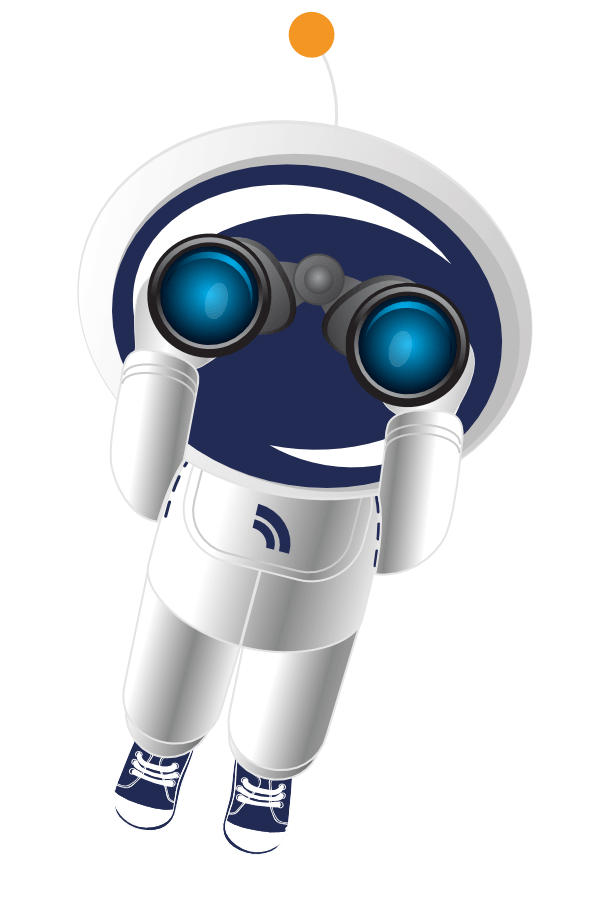 Secure the decisive advantage:
Time is money - we know that too. With our multivacancy check, you can easily check up to five different offers at the same time. This saves you and your customers valuable time and may give you a decisive advantage.
A good overview:
With our quick comparison of services, you can make the offers of the tour operator for one and the same hotel even more manageable. Together with the customer, you can check which catering and which room category, from standard to suite, meets his or her requirements.
For that little bit extra:
You want to secure attractive additional revenues? Then use our intelligent price matrix and earn higher commissions. This is made possible by an upscale function for higher-value offers or additional inclusive services.
Location – Location – Location:
If you're looking for the perfect vacation, you don't leave location to chance! That's why you can use our geo-referenced hotel search to narrow down the search by location and apply additional filters. Afterwards, you show the customer the selection of offers and visualize the location particularly clearly using the map search.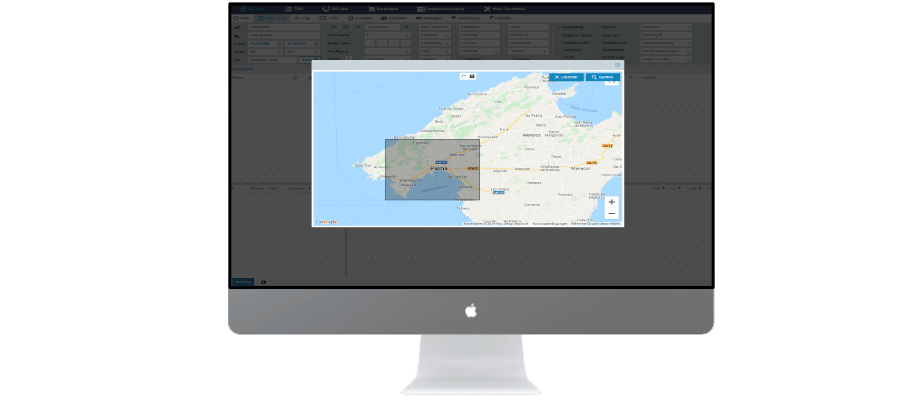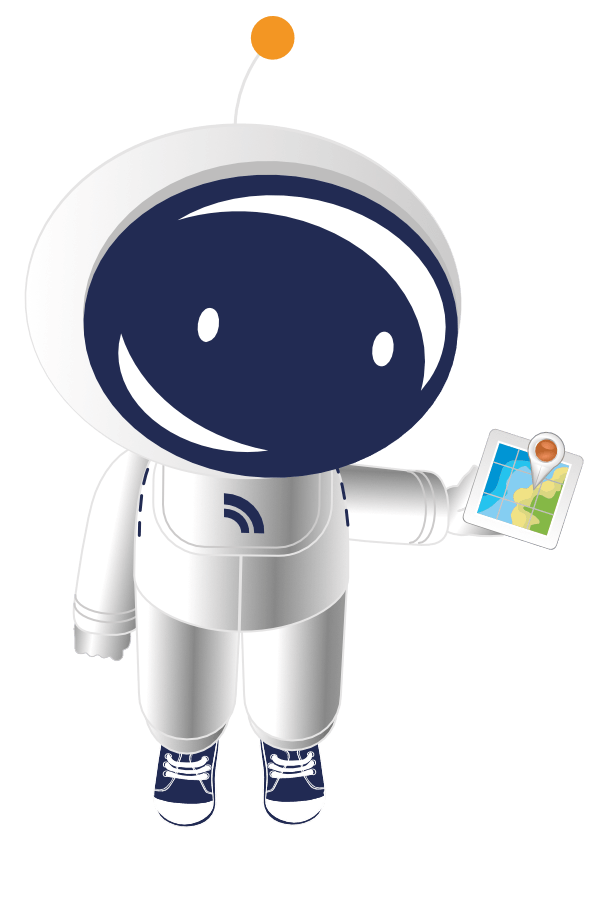 We are happy to advise you!