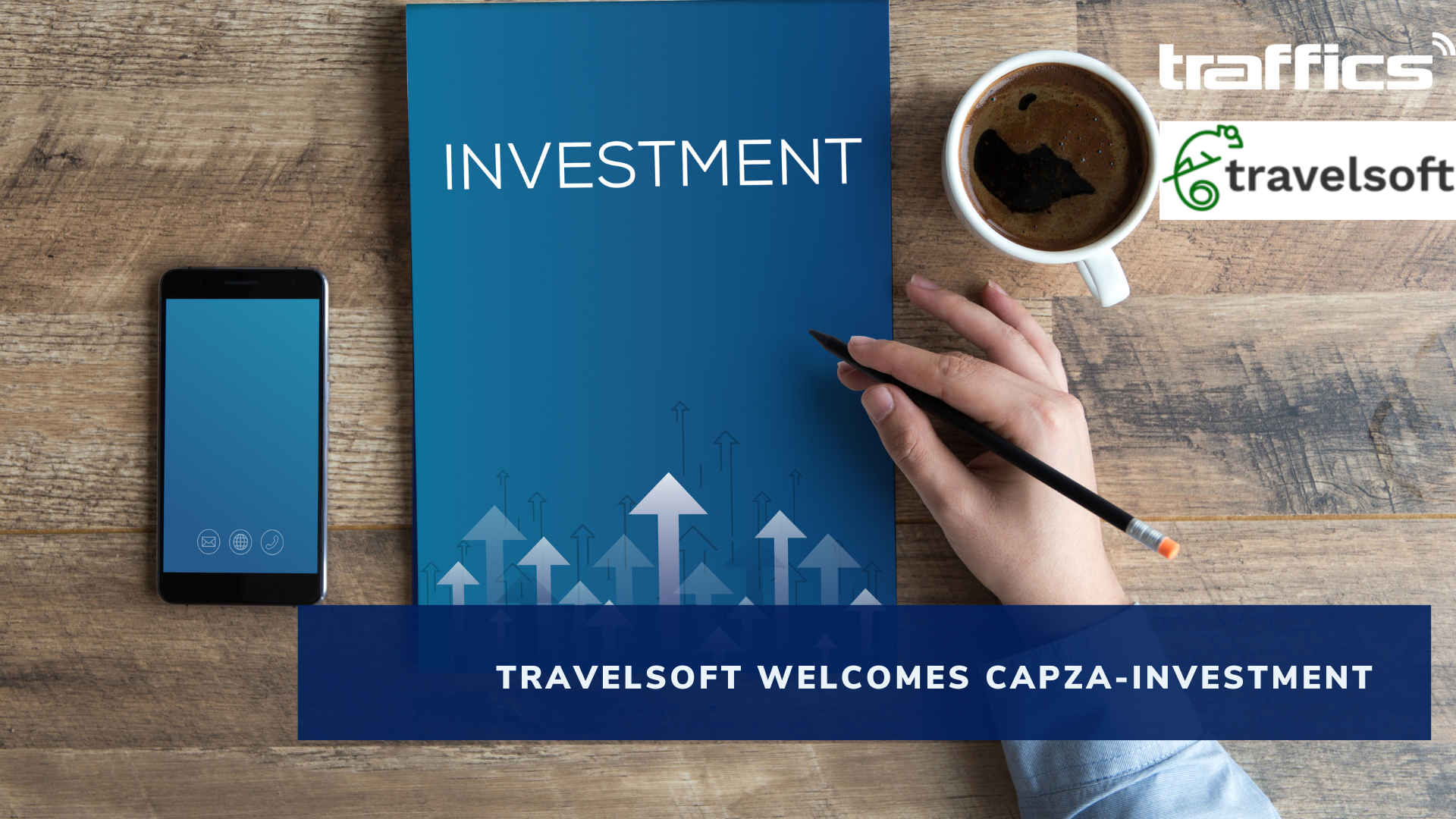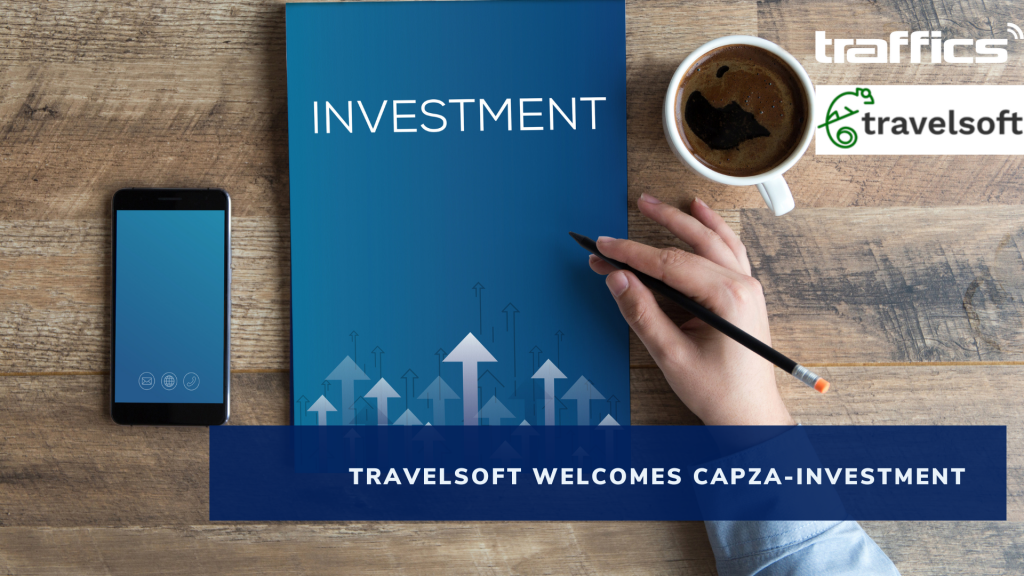 Travelsoft welcomes Capza investment to bolster travel tech consolidation strategy
Investment firm Capza becomes reference minority shareholder, fortifying Travelsoft's consolidation strategy and financial foundation.
CEO Christian Sabbagh maintains over 70% ownership, highlighting his commitment to growth and innovation.
Andera Partners' prior support propelled Travelsoft's ambitious growth, including recent acquisitions like Travel Compositor and Traffics
With Capza on board, Travelsoft geared to accelerate growth, acquire more companies, and drive its strategic vision.
Paris, France, 5 October, 2023 — Travel Software-as-a-Service (SaaS) group Travelsoft is thrilled to announce a significant milestone in its journey to revolutionise the travel tech industry. Today, Travelsoft welcomed Capza, a prominent investment firm, through its Flex Equity Mid-Market II fund, to accelerate and fortify the company's ongoing consolidation strategy.
Capza acquires a minority stake in Travelsoft, further enhancing the company's financial backing and strategic guidance. Founder and CEO Christian Sabbagh retains a significant majority of shares, owning over 70% of the company. In collaboration with other key stakeholders, including founders of acquired companies and managers, the collective ownership of the management team exceeds 85% of the shares.
Having previously been supported by Andera Partners (ActoMezz funds) since 2019, particularly during the most recent acquisitions: Travel Compositor, a B2B booking engine provider to travel companies headquartered in Spain, which was acquired in March of this year, and in 2022, Germany-based Traffics, which offers innovative and customer-oriented development of consulting. Both companies, together with Orchestra, the leading platform in France, conform now the Travelsoft group.
The group, which was founded in Paris in 2000, transacts bookings in the order of €5 billion annually through over 300 tour operators connected to 600 suppliers in over 40 countries, mainly in Europe and the Americas. With the three platforms, Travelsoft group has grown to employ over 200 travel technology experts globally, and generates annual revenues of over €35 million.
Christian Sabbagh, Founder & CEO of Travelsoft expressed his enthusiasm regarding the investment, stating, "This investment from Capza will allow Travelsoft to further advance its tech innovations, while fueling the group's momentum. With Capza on board, we're geared to accelerate growth, acquire more companies, and drive our strategic vision. Travelsoft remains dedicated to driving innovation in the travel technology sector, delivering cutting-edge solutions that empower the industry and enhance travel experiences for consumers."
ENDS
About Travelsoft

Travelsoft is a Software-as-a-Service (SaaS) company that provides platforms dedicated to Travel industry to tour operators, retail travel agencies and other online players.
By automating processes and increasing efficiency, Travelsoft enable its partners transact around €5 billion per year in sales.
As the owner of leading travel tech brands such as Orchestra, Traffics, and Travel Compositor, the company operates in over 40 countries to meet the specific requirements of each local market, offering global connectivity with airlines and hotels.
Since it was founded in Paris in the year 2000 Travelsoft has grown to employ over 200 travel technology experts worldwide and generates annual revenues exceeding €35 million.
To find out more visit: www.travelsoft.com
About Capza
Created in 2004, CAPZA1 is an established European private investment platform focused on small and mid-cap companies.
With €7.8 billion of assets2, CAPZA puts its experience and passion for investing at the service of investors in Europe and worldwide with its platform of 6 complementary areas of expertise: Growth Tech, Flex Equity, Flex Equity Mid-Market, Private Debt, Transition3 and Artemid4.
CAPZA offers financing solutions to small and mid-cap companies at every stage of their development. Its unique platform allows CAPZA to support companies over the long term by providing them with custom-made financing solutions (majority equity, minority equity, subordinated debt, senior debt, etc.). CAPZA is a generalist but has built up strong expertise in supporting companies in the health, technology and services sectors.
CAPZA Group has more than 100 employees based in Paris, Munich, Madrid, Milan and Amsterdam.
More information: https://capza.co